I am trying to add funnelish on my clickfunnels. I am trying to follow tutorials, all goes right until adding Paypal products in 3rd Party Membership Access (Non-Order Form Purchase Tracking) in Clickfunnels.
When i finish adding all details for my PayPal product and then I click on create button.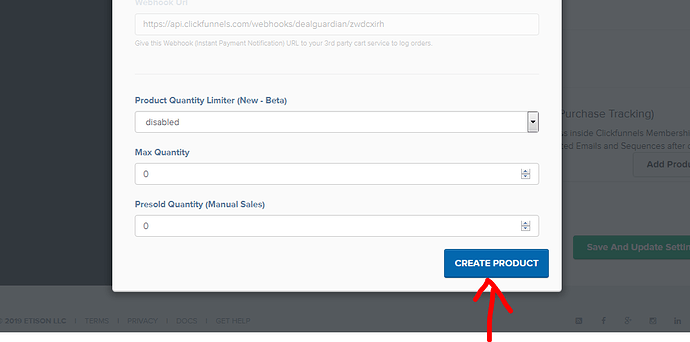 But this button is not working. I tried to click many times and with different browsers but this button is not working. When I click on it, nothing happened. No loading, and no redirect, its still there.
Can you please tell me whats going on and is this issue only on my clickfunnels account or everyone facing this issue?