Hi,
I already configured a good funnel with funnelish :
https://shop.web2fou.fr/commande-piquer-concurrents-pour-0-euros
But i don't understand why with this funnel is impossible
https://shop.web2fou.fr/rediger-un-mail-qui-vend38698706
I haven't PAYPAL/STRIPE only stripe i don't understand
I try all… Products names are good, header code is good. Webhook is "success"…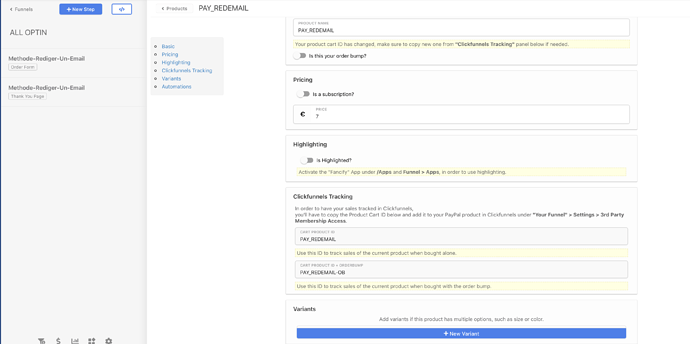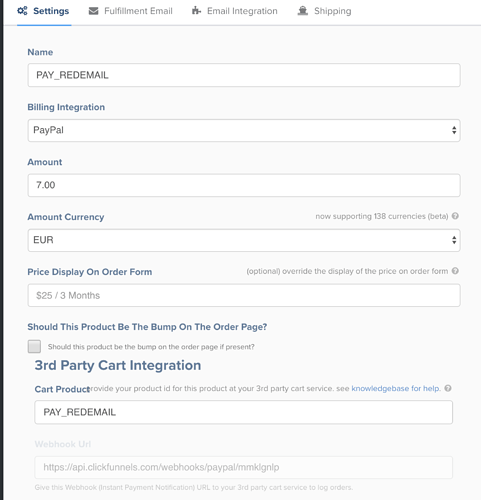 All configuration are good. Could you help me and tell me why plz ?
Thank you for your help