Hi,
A customer can purchase through PayPal without having to create a PayPal account. Perfect!
Once that payment is done, PayPal redirects to the OTO page.
When the customer adds the product, it redirects to PayPal.
Then the customer has 2 options:
Login to their PayPal account
Create a PayPal account
There is no option anymore to pay with a Credit Card.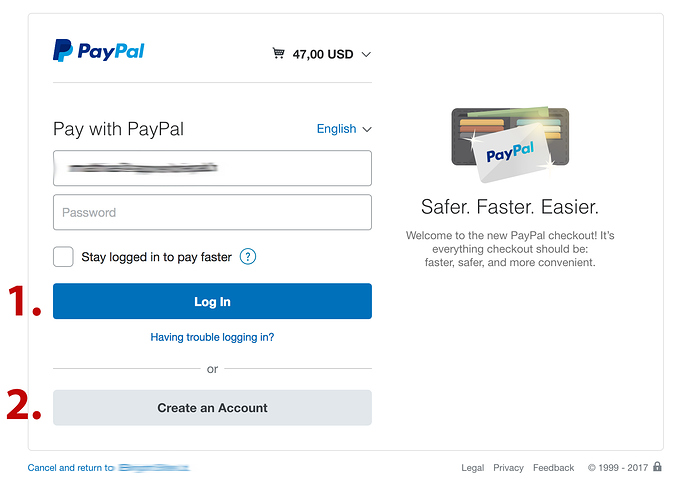 Is there a setting I'm missing?
Thank you!
Matthias