Hello,
FB is not tracking the two purchases you can see here:

Despite on Funnelish they are present. You can see it here: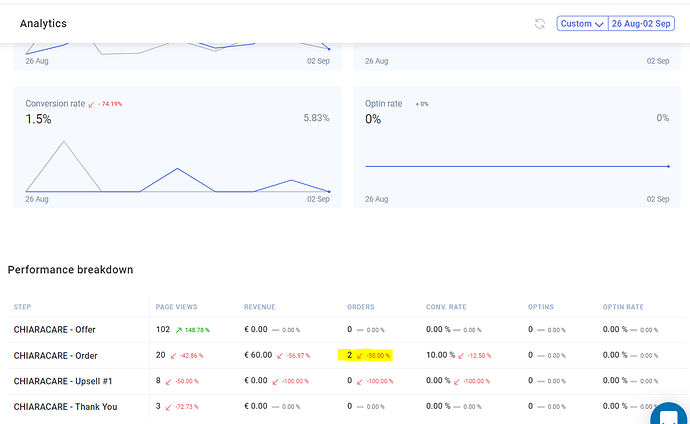 And my token for Facebook Conversion API is correctly activated.
Could you please teel me if I should need to do other steps on funnelish or on my FB BM in order to fix this issue?
Thanks a lot to anyone,
Simone