Hi Yasine,
Before I used Stripe, but my company is now based in Bulgaria and I can't add a Bulgarian Business to Stripe.
That's why I am now using your PayPal plugin.
But isn't it possible to receive payments through Credit Card ánd PayPal, through Funnelish?
Because when I look at the PayPal Plugin settings, I can also select Credit Card?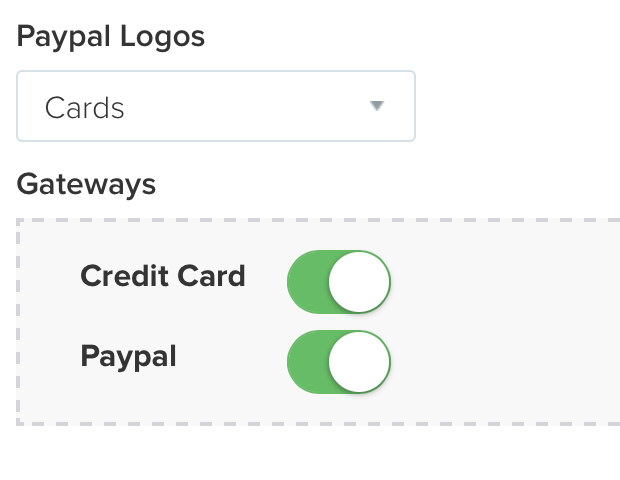 So can I use the PayPal Plugin exclusively for CC and PayPal payments?
Thank you,
Matthias