New Dashboard Experience on your #

funnelish

account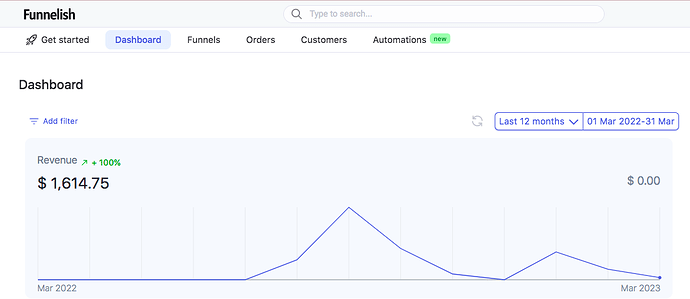 The dashboard layout has had a complete makeover. The new design is supposed to be easier and more user-friendly, and help you quickly navigate through your account.
Let's dive in:
Funnels Management (Archive and create folders)
You can now group your funnels into folders for an easier navigation and management of your funnels.
Once you go to your Funnels section, you can easily create folders and drag your funnels into the right folder:
If you deleted a funnel by mistake, you can easily restore it now by going to the Archive section:

Global Automations & Automations Archive
You can now create automations at once for all or multiple funnels. To do so, you just need to go to the global automations tab (top bar), and start your flow.
You will then be asked to select the funnels for which you want to do that automation;
You can select all or just some of them.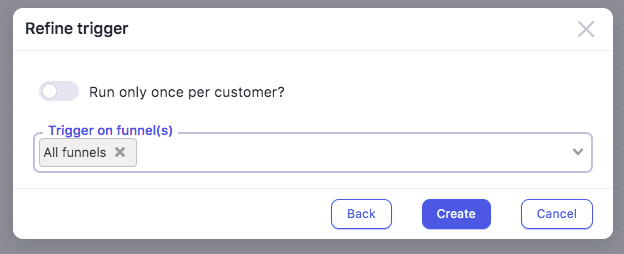 Automations Archive - You can restore deleted automations easily: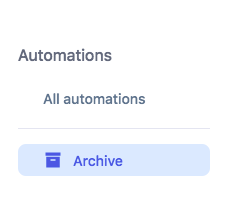 Other improvements and fixes
Editor bugs reported fixed.
Some bugs on Safari browser fixed. (We still recommend using Chrome for the best experience)