Hi. I just bought the funnelish app since paypal is the only payment gateway I can use here in the Philippines…
However, I'm having difficulty with setting up the OTO… it's not working.
the order page went well…
however when redirected from paypal to oto, and i clicked on the yes button, this shows up: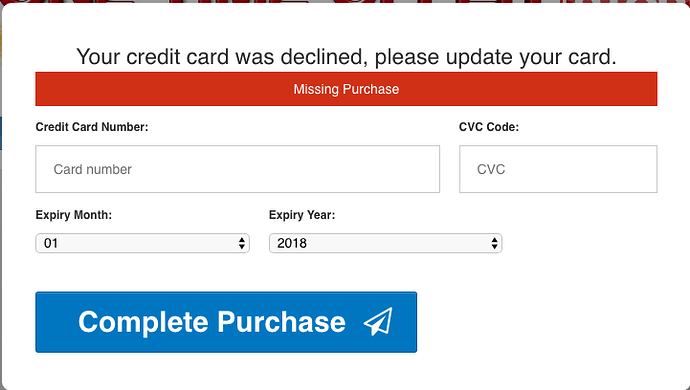 then when clicked on the no-link, it also does not push through…
please help thanks.