Hi guys,
Do you notice this Payment error. I seem to have it sometime after testing 10+ test payments.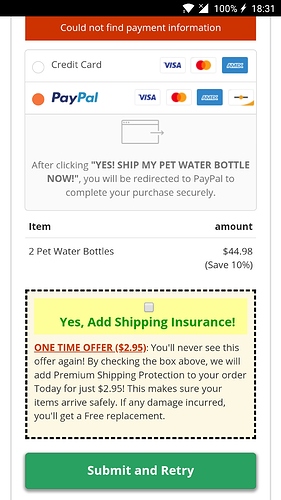 Also, some of customers did reply to me that they cannot proceed to payment.
Just now, I too saw on Paypal page written "Something went wrong, "go back to merchant page".