Hey there,
I was told sales and conversions made through PayPal are gonna show up in the Stats Section of the funnel, but it's not showing anything for me.
Launched a funnel about an hour ago and got a couple of sales (all through PayPal) but none of them are showing in the stats section. I set-up everything correctly as shown in this video: https://youtu.be/l1N3Gx24HWs
So like am I wrong and stats shouldn't show in CF or is something wrong?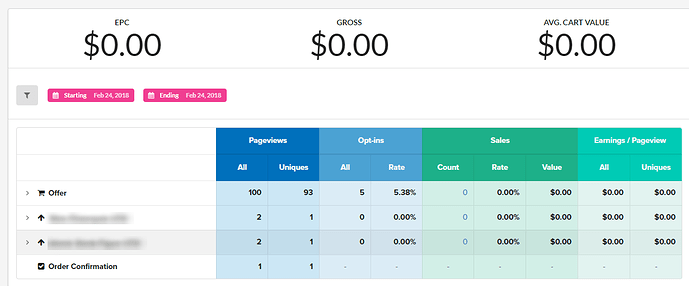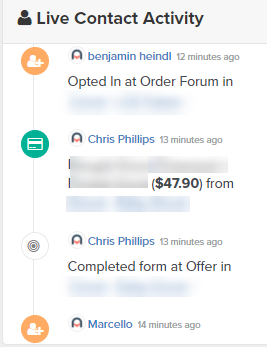 Thank you.