We all know what a headache it is to not get those custom notes sent together with your order to Shopify.

As one of the most requested features, you can now set up order dynamic notes and attributes to be sent directly to Shopify order with a new purchase in Funnelish!
Your custom note will show up in the customer's order under notes.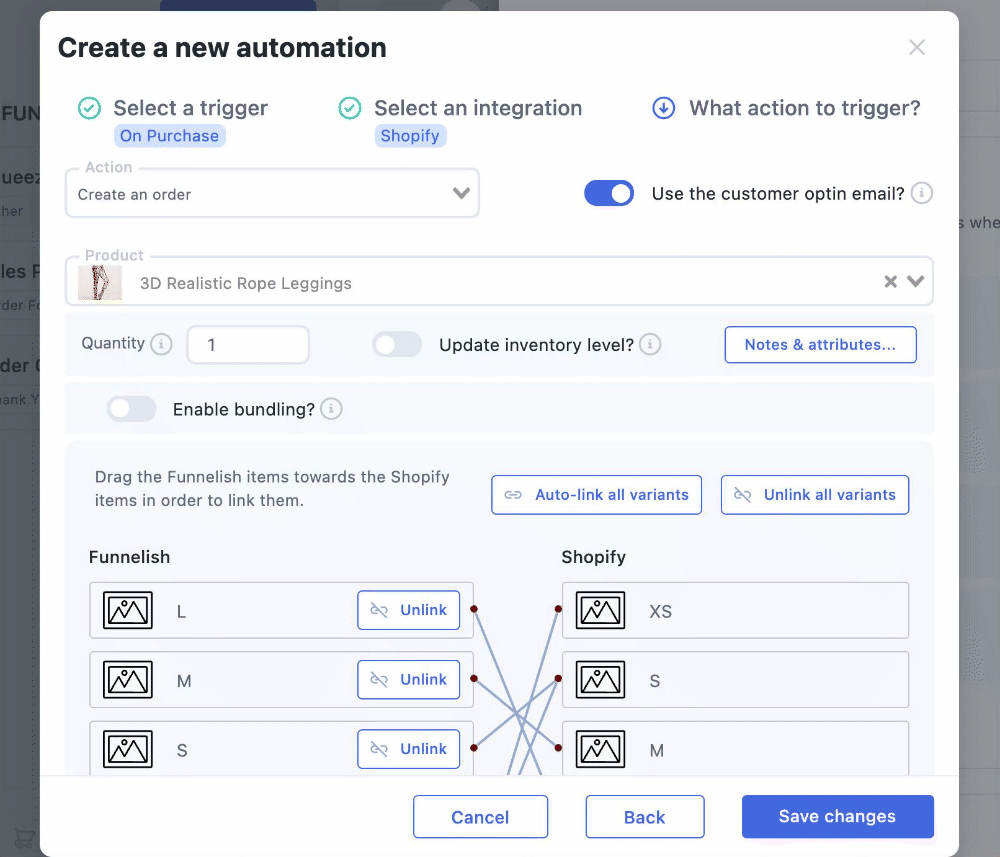 How does it help exactly?
Well let's say you are selling customized printed t-shirts.
Your customers will have a field to fill up the desired text.

Funnelish will automatically detect those extra fields (notes) from within your page, and send them to Shopify.
To enable this feature it really takes one click:) It's that simple and saves a lot of trouble.