Starting from today you can directly sync your orders from both Clickfunnels and Funnelish to Shopify directly through Funnelish products' automation.
In order to use the new integration go under Account > Integrations, and connect Shopify.
Once connected, within each product on your funnelish account you can add new automation using Shopify as an integration.
You may create multiple automation's per product and can use advanced variants matching and quantities as well on each product.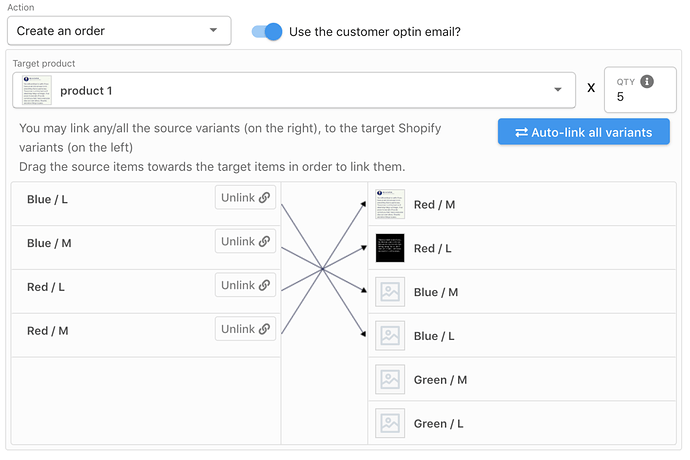 What is Shopify and how does it work?
Integrate Shopify with Funnelish