New editor element - FAQ
You can easily create FAQ sections on your pages.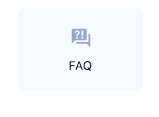 All you need to do is select the FAQ element and customise it as you wish.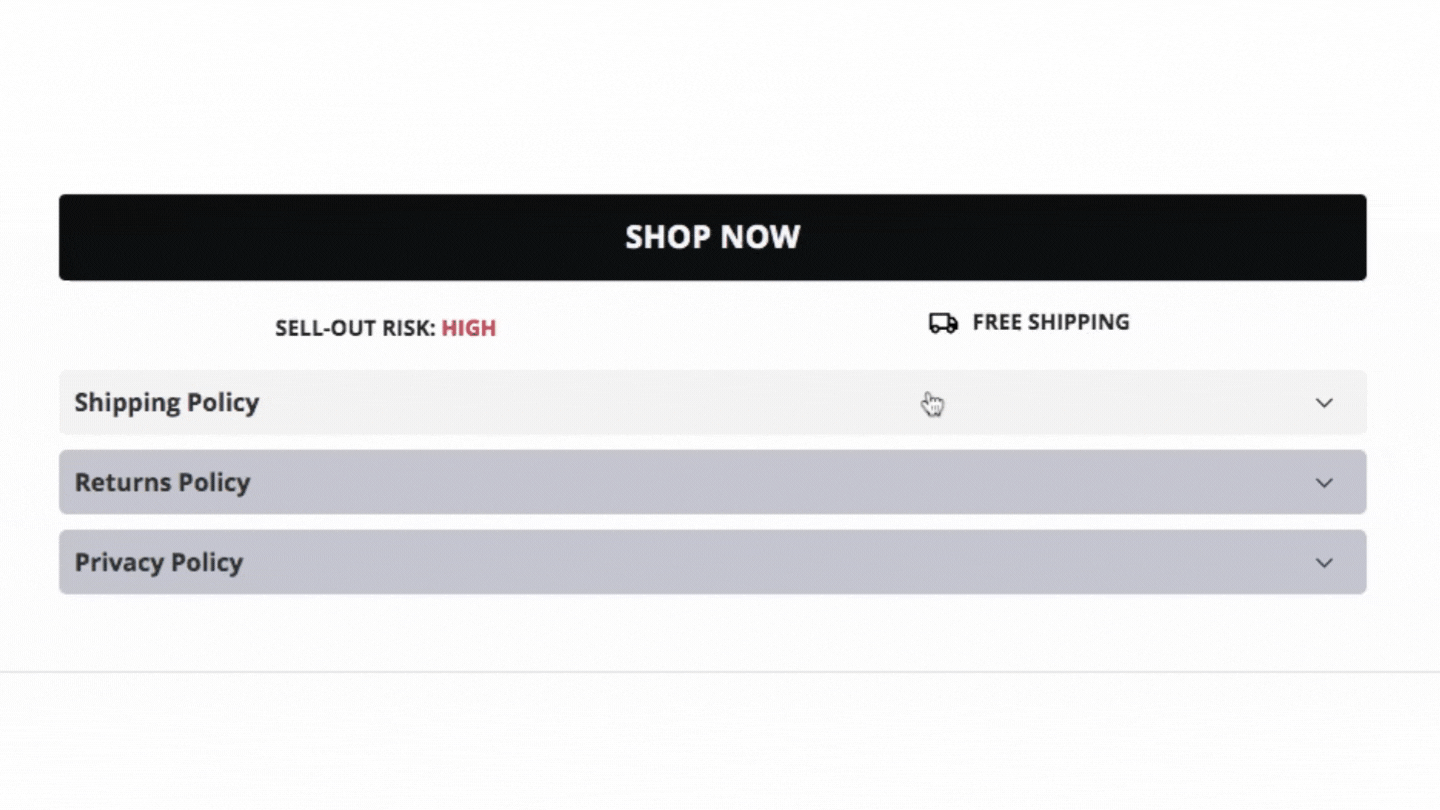 NOTE: Turn off the "Is active?" option to collapse the FAQ element until it's clicked to improve the user experience, as shown here:

FAQ elements work as containers, which means you can add any other element inside your FAQ (an image, video etc).
Shopify override price
You can now override the Price Funnelish sends to your Shopify store for each individual automation, this can be useful when dealing with multiple automations within a single product.
To do so, simply click on Additional Settings when creating your automation, and input your desired price.

We have also simplified the Shopify automation process to make it easier and faster for you to create your automations.
Sticky property new features
The sticky property has also been improved. This allows you now to make an element sticky once the user scrolled a certain amount of the page.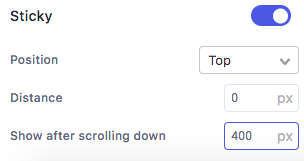 Other fixes:
We have also improved and fixed some editor bugs you guys reported.