TaxJar App:
We now have TaxJar as an app to dynamically charge the correct tax rate on all of your products!
This app can be set up in each funnel, and you just select the product category for each of your products to have the correct rate automatically applied to your customer's order!


To connect your TaxJar account, just turn on the app in your global app section, then head to your funnel.
Turn the app on in your funnel, paste your API key from TaxJar, and choose the categories for your products!
Check out our Doc Article and Video Tutorial for more info on setting up TaxJar!
New eCommerce Templates:
We have also just released new ready-to-use funnel templates for top viral dropshipping products!
Sink faucet, Airbrush, Mold Remover Gel, and other templates that are ready for you to use and start selling with!
Check out the full article that contains the products and funnel links.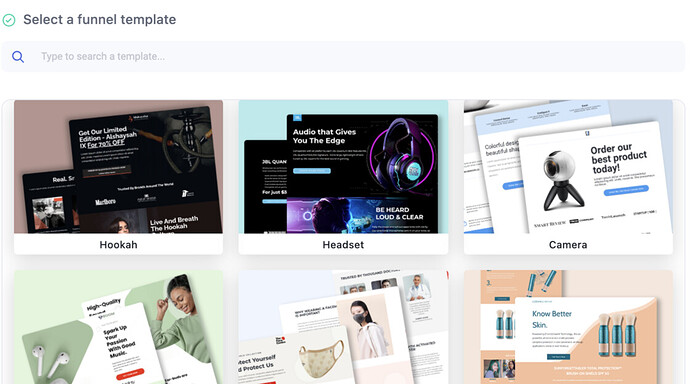 Shopify Integration Improvements:
100% Track Rate - Instead of orders failing when there was an invalid field entered, now you can decide what to do with that order - including sending it to Shopify regardless. This allows you to track 100% of your orders in Shopify
Failure Notification - Funnelish will also notify you by email when an order fails to sync to Shopify before attempting to resend it.
Order Discounts - Shopify will now accept the discounted version of your product that's sold in Funnelish, instead of creating a new custom product in Shopify with the discounted price.
As always, these new features and improvements are just a fraction of how we plan to keep making Funnelish even better!
-The Funnelish Team