NMI payment gateway
As it has been regularly requested by our users, we have integrated NMI payment gateway within our Funnelish Pay app, and you can easily set it up on your order form
What is NMI payment?
NMI is a high-risk payment processing gateway.
NMI allows you to get your own merchant account, and therefore process your payments without the risk of having the account shut down for whatever reasons.
How to add NMI to my Funnelish sales funnel?
It is extremely easy to add NMI to your sales funnel' order form. You can add this payment gateway from inside the editor, by simply heading to your page editor and adding a payment form
You can then easily edit your payment options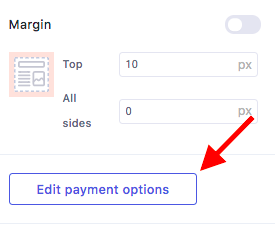 Or add new payment methods to your order form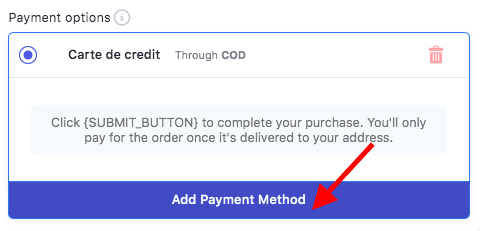 Simply choose the Credit Card through NMI, add your keys, and you're done.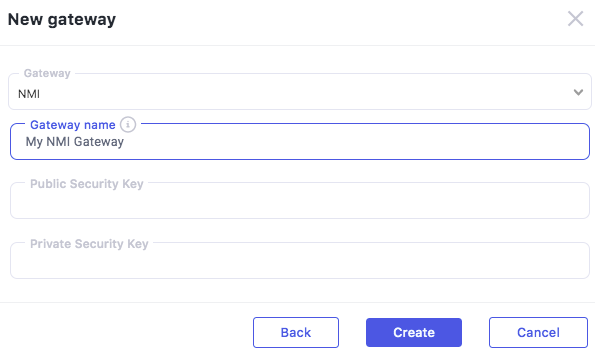 Your Funnelish sales funnel is now ready to process payments!