RazorPay payment available now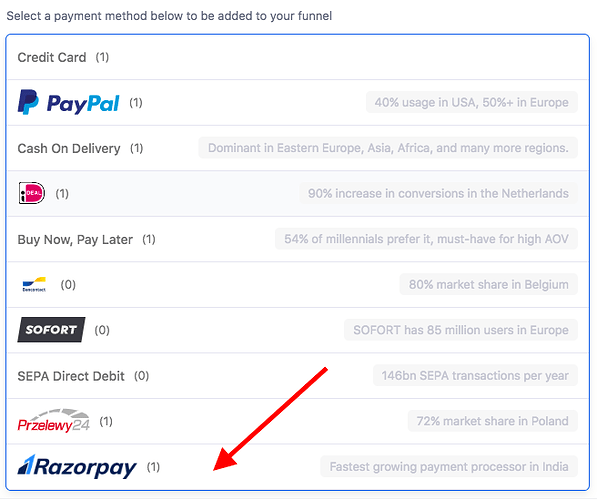 You can now use RazorPay as a payment method on your funnel.
All you need to do is go to the Settings section within your RazorPay account, generate a new API key.
Copy the key and secret ID quickly, and paste it into Funnelish> Funnel Apps> RazorPay;
Hit save changes and that's it!
Find detailed guidance on adding RazorPay to your funnel on our docs
RTL available natively
This property can be found under Page Properties > Advanced > Text direction
When turned on it makes it easier to work with RTL languages (Arabic, Hebrew…etc).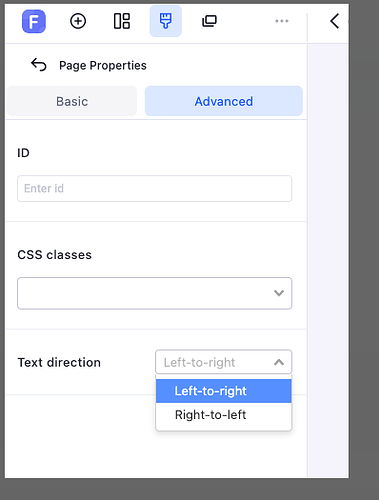 Editor fixes
The editor supports all fonts subsets (eg. Vietnamese, Arabic, Cyrillic…etc)
Editor broken scrolling on some devices fixed.
Automations
Product creation and automations bugs fixed;
CF funnels automations fixed.