You can now do SMS marketing straight from your Funnelish account, without using any other 3rd party apps.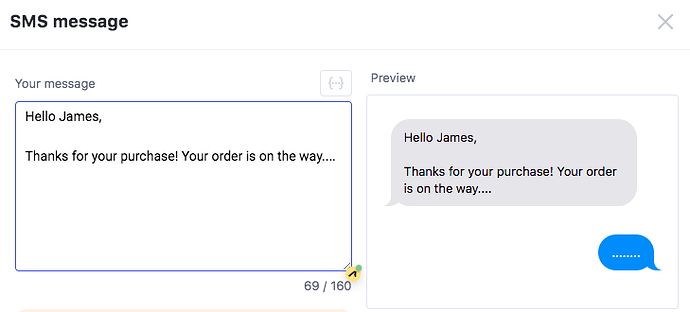 You can access your SMS settings, balance and top-ups at Funnel > Settings > SMS Settings.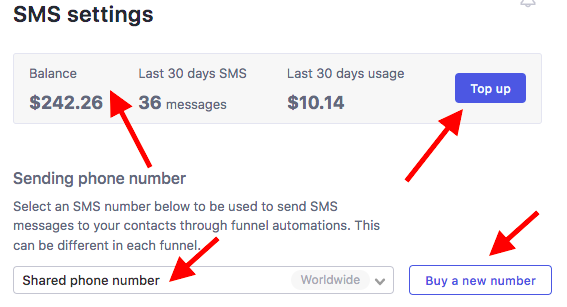 You'll be able to see your balance and top up. You can also see how many SMS's were sent in the last 30 days, and how much they costed.

You can also select the phone number to send from. We recommend the shared phone number, but you can also buy a dedicated one if needed.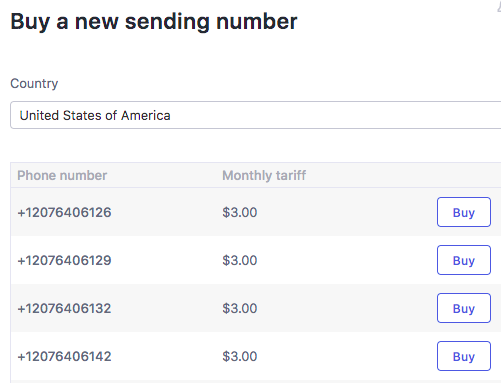 How to do SMS marketing with Funnelish?
It is really easy to set-up your SMS flows at Funnelish. All you need to do is head to Funnel > Automations, select some triggers and start your flow.
Select SMS from the Sending options and customize your texts. You can also see a preview in the right-side.

Other new updates and fixes
Improved funnel automation workflows.

Phone number validation on the fly (We automatically store the country code without your customers being required to input it - this will allow us to sync your customers phone numbers properly into Shopify, Klaviyo, Facebook Ads and other integrations).

Go to section/row scrolling speed has been adjusted.

Checkout.com out of beta and issues fixed.

Refund processing for Stripe sales fixed.

Existing payment method editing bug fixed.