Hi Funnelish,
we have a big problem with PayPal V2.
It tracks always wrong order, no matter what, it tracks always the first product.
In the example I choose "Landscape U" and "Purple Flower" but later at check out at PayPay tracks this order "Colorful Cat t" and "Landscape U",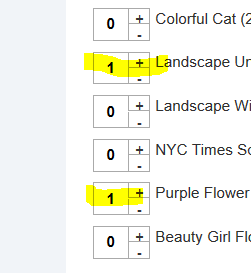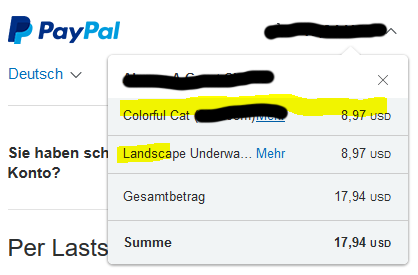 Please solve this bug immediatly.
Thanks